The 7th Annual has came and went…many, many months ago! It's not too late, however, to think about the fun we had last year in anticipation for our 8th annual retreat coming September of 2019!
The Happy Valley Conference Center hosted us again this year. We were close to Santa Cruz but felt so far away. We were able to spread out and sew, eat delicious food, and enjoy our creative community without interruption.
Thank you for Lori for organizing games and adding a little friendly competition to the retreat!
We have such a supportive community. Here a few members discuss layout and share creative advice.
Lastly, thank you to our sponsors! We couldn't have done any of this without you!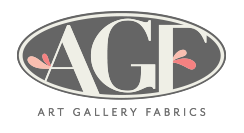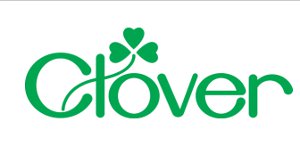 Can't wait for our next retreat! Look for an announcement soon!!